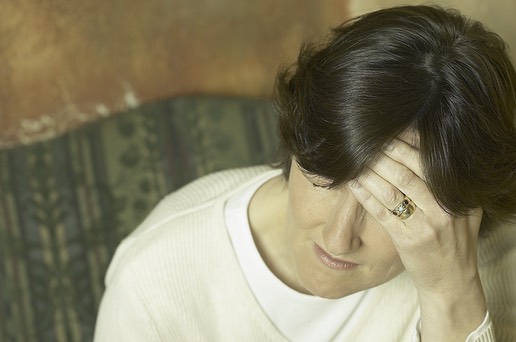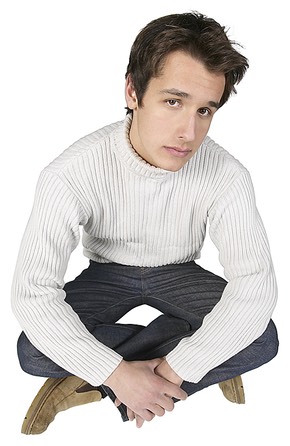 People seek counseling for a variety of reasons. When your "issue", whatever it is, is impairing your life, it's time to do something about it. Two of the most common issues for individuals are depression and anxiety. Both of these can be debilitating, but more importantly, can be radically improved through counseling that helps you learn to think, feel and respond differently.  
Another common reason for seeking counseling is a relationship issue.  This could be with a spouse, family member, a church, co-worker, neighbor - you name it. Perspective can work wonders, along with practical tips for moving in the right direction.  
Whatever your issue, it almost always is better when you share it with a trusted, confidential, empathetic outside source.